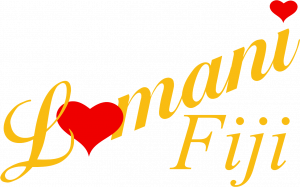 Your Paradise
Lomani is not a resort.
Lomani is your private, romantic paradise! We hope you enjoy an enchanting and memorable stay at Lomani.
Your Host
Saskia Davison
Covid Precautions
We acknowledge people's health concerns during these difficult times.
We have implemented a number of health measures accordingly, including enhanced cleaning practices as well as ensuring all staff at Lomani are fully vaccinated.
Despite this, risks clearly still exist and we would encourage all our guests at Lomani to ensure they have appropriate health and travel insurance to protect against the risks of travelling during this pandemic.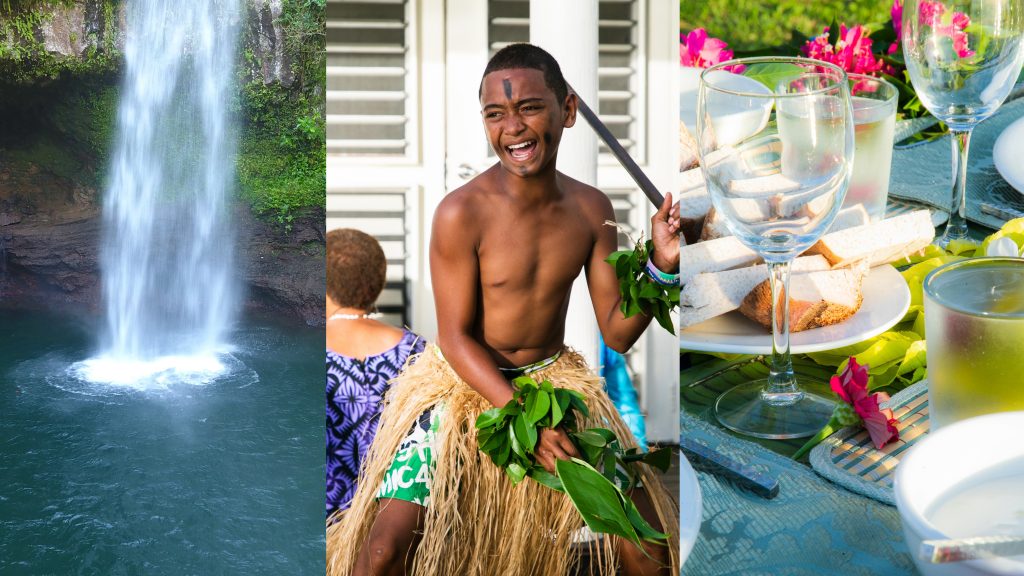 Your Choice
Lomani is your escape, offering you the choice of rest and tranquillity, adventure and sport, entertainment and a very unique South Pacific cultural experience.
In Love
'Lomani' simply means 'In Love' in Fijian.
We fell in love with this luxurious private residence on our honeymoon in 2006, and created Lomani for others to enjoy this incredible Fijian experience!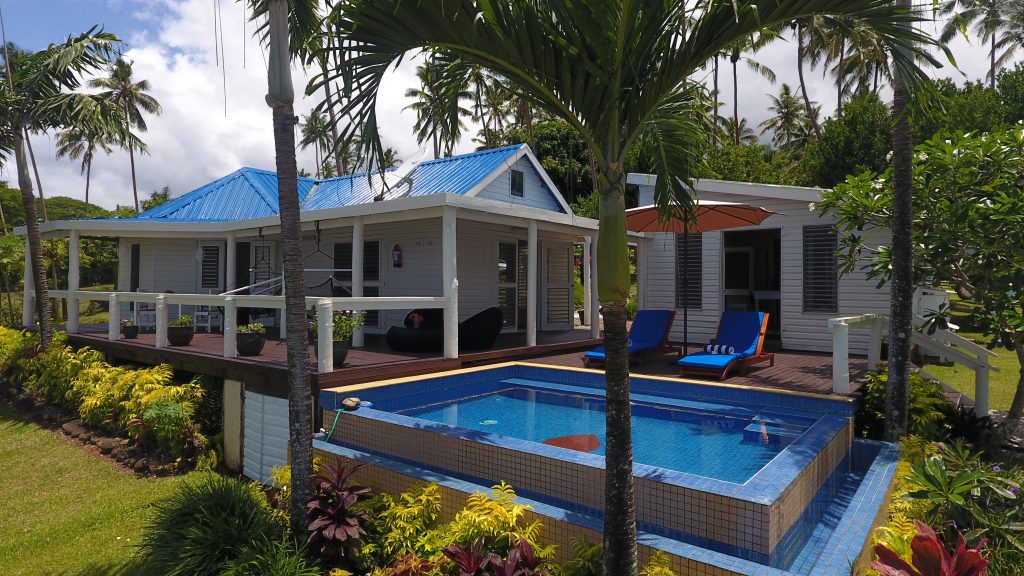 Lomani is a rustic and romantic private beachfront cottage, offering one bedroom with a four-poster king size bed. Both the bedroom and living area lead onto a spacious deck that extends along the front of the cottage and offers magnificent views out across the Somosomo Straits which separate Taveuni from Vanua Levu.
On vacation until further notice, book me in!