Your Adventure
With so many things to do, places to see, and experiences to try, Taveuni Fiji has something to offer every soul.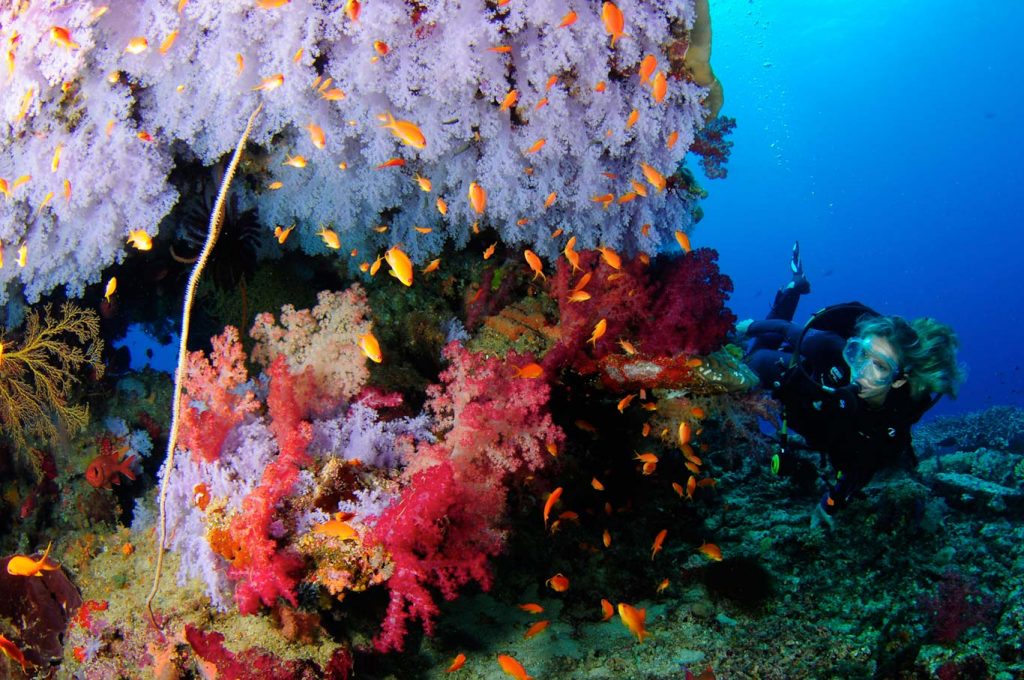 Hike
Hike through lush jungles, along picturesque beaches, in the idyllic Bouma National Park. Taveuni has it all.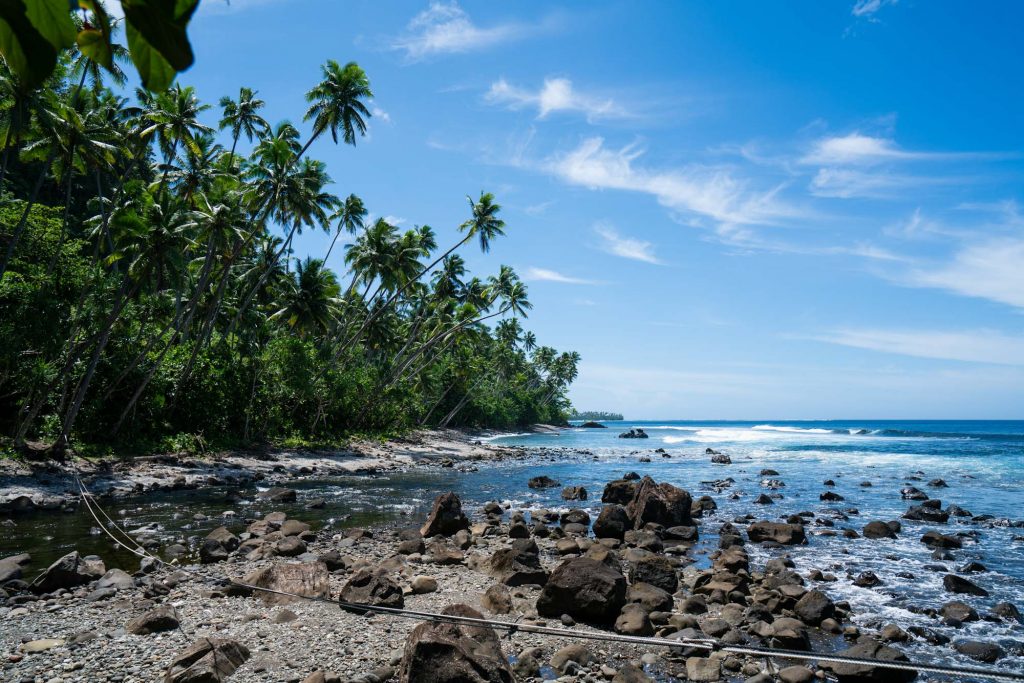 Kayak
Lomani offers complimentary glass bottom kayaks for guests use.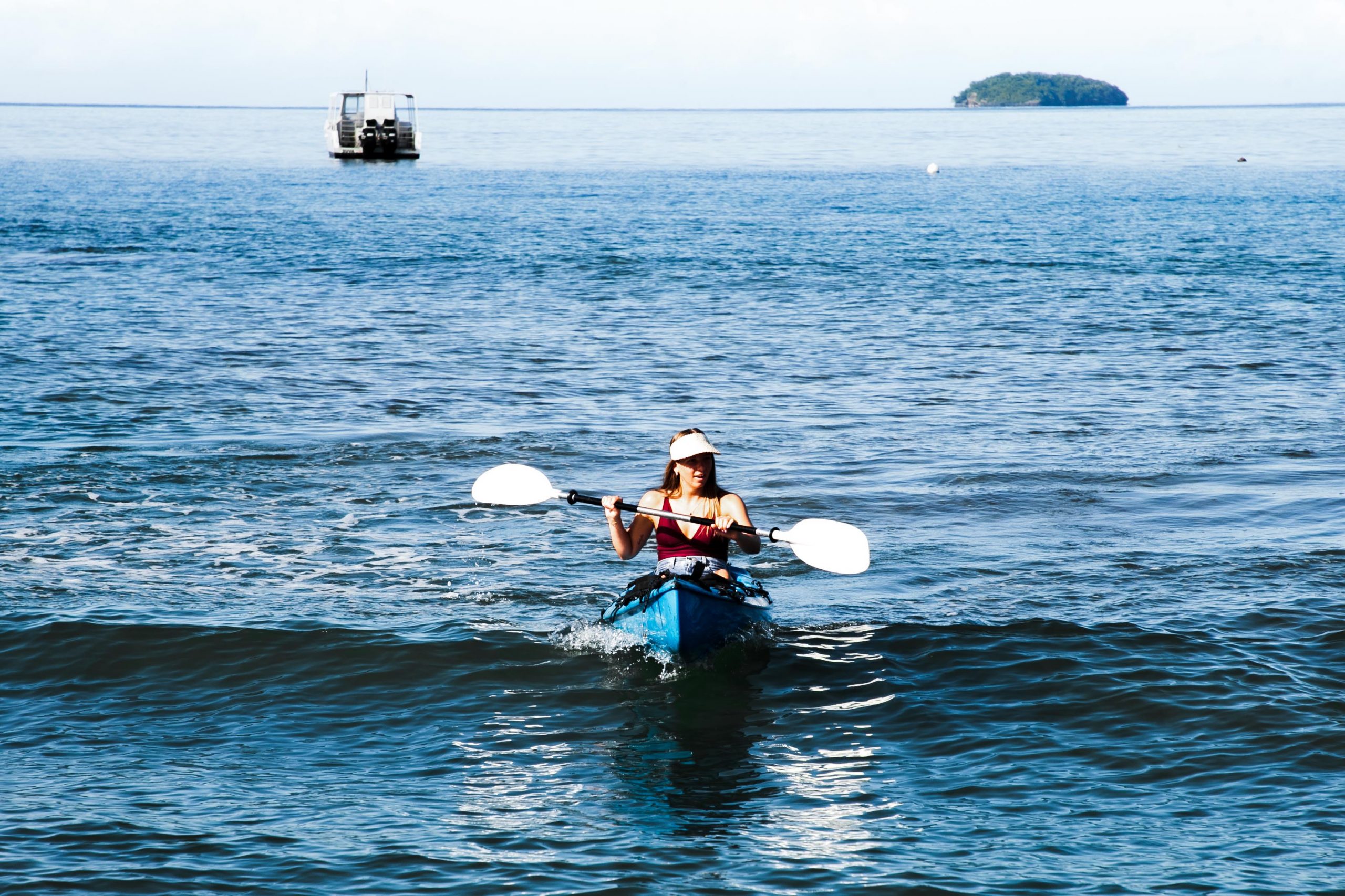 Bike
Explore Taveuni by bike. Lomani offers two complimentary bikes, and the local roads don't have much traffic.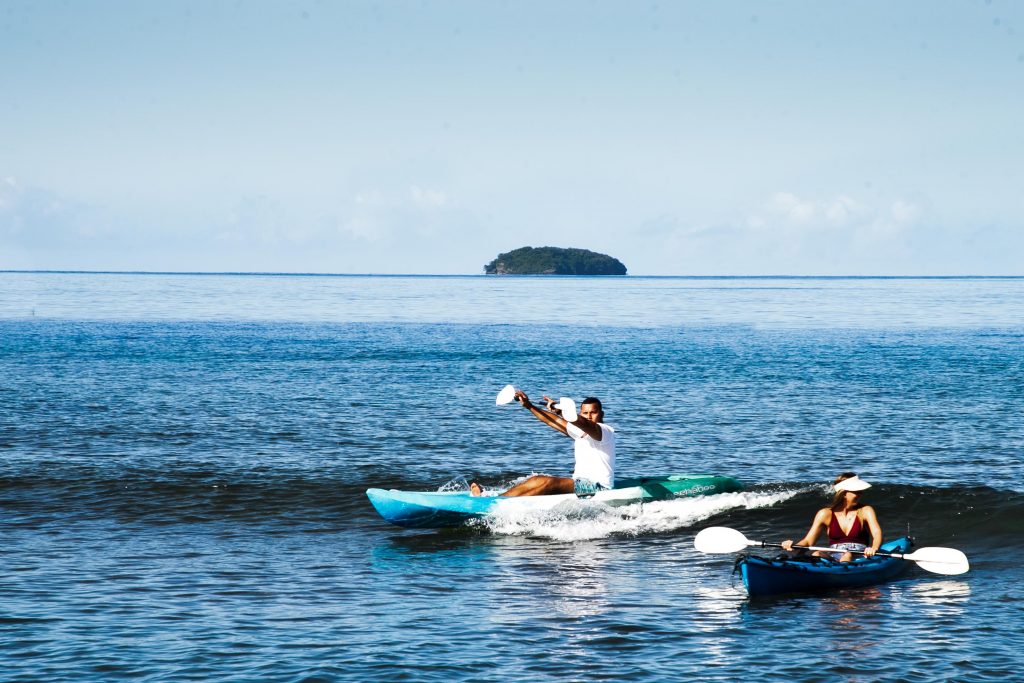 Take advantage of our glass bottom sea Kayaks to venture around the tip of Matei or to several bommies just off the shore where you can encounter rays, turtles, and hundreds of species of coral and fish.
You can snorkel off the shore right in front of Lomani! If you're an avid snorkeler or scuba-diver, we can organise a world class excursion to the soft coral capital of the world: Rainbow Reef, which is situated in the Somosomo strait.
Taveuni offers ample opportunity to enjoy nature. You can walk along the Lavena Coastal Walk, up to Lake Tagimoucia to try and catch a glimpse of the endemic scarlet Tagimoucia flower.
Download the complete activities guide for a comprehensive list of activities.
The only place on earth that time forgot