How to get there
International
Nadi is the international gateway to Fiji with Taveuni a 1 hour flight from Nadi.
There are inbound flights to Nadi from many international locations including Australia (Fiji Airways, Qantas, Virgin), Korea (Korean Airlines), New Zealand (Air New Zealand), United States (United Airlines, Fiji Airways) and many other local countries (eg Tonga, New Caledonia, Cook Islands, Wallis Islands).
It is recommended to check fares with your local carriers and also compare with Fiji Airways, the Fiji national carrier, where you will often find more economical fares. In addition Fiji Airways provide select alliance benefits to frequent flyers from any member airline travelling on their flights, such as; American Airlines, British Airways, Cathay Pacific and Qantas. Visit FijiAirways for more information.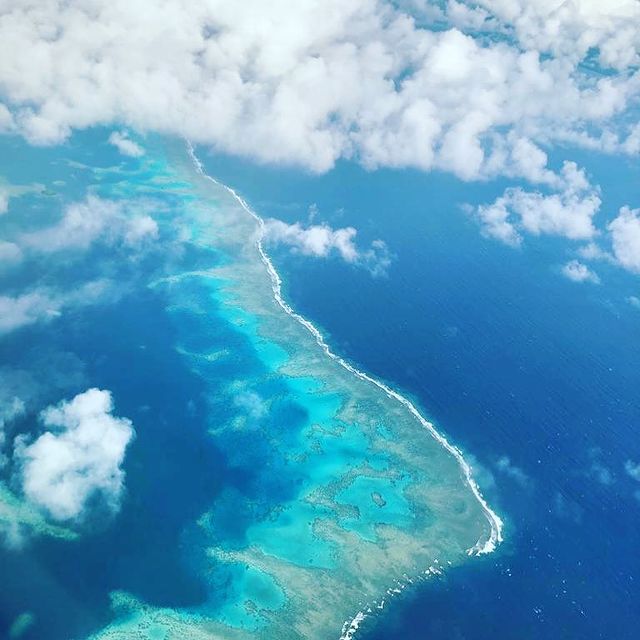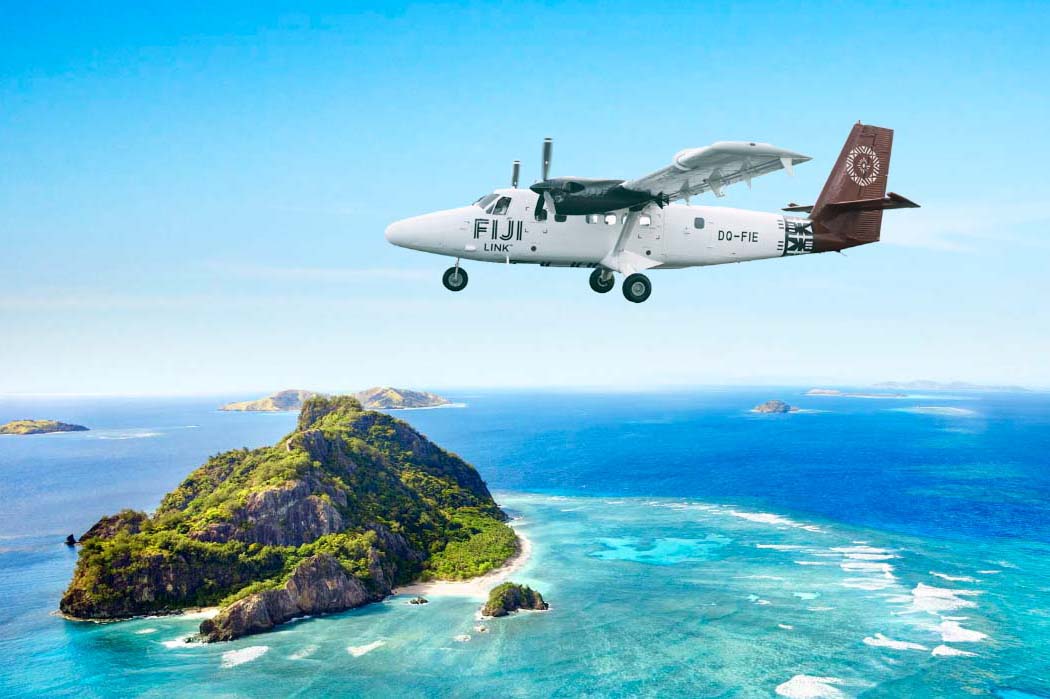 Domestic
There are a number of operators with regular daily services to Taveuni from both Nadi and Suva with fares approx. USD$75 each way. It pays to compare all as fares can vary greatly between the operators.
Flights to Taveuni land at Matei Airport where our caretaker will meet you and transport you to Lomani.
On Arrival
Upon arrival at Taveuni airport you will be greeted by Knox our wonderful tour guide and driver for Lomani.
Knox and Kelera (husband and wife) are available throughout your stay to the extent you require their services, ie from affording you total and complete privacy to being available to answer any queries and/or provide any services as well as making arrangements for meals either served at Lomani or bookings at local restaurants, excursions and other local activities (including Fijian lovo and dances).
Kelera is available to provide housekeeping services as required at a rate of FJD$5 per hour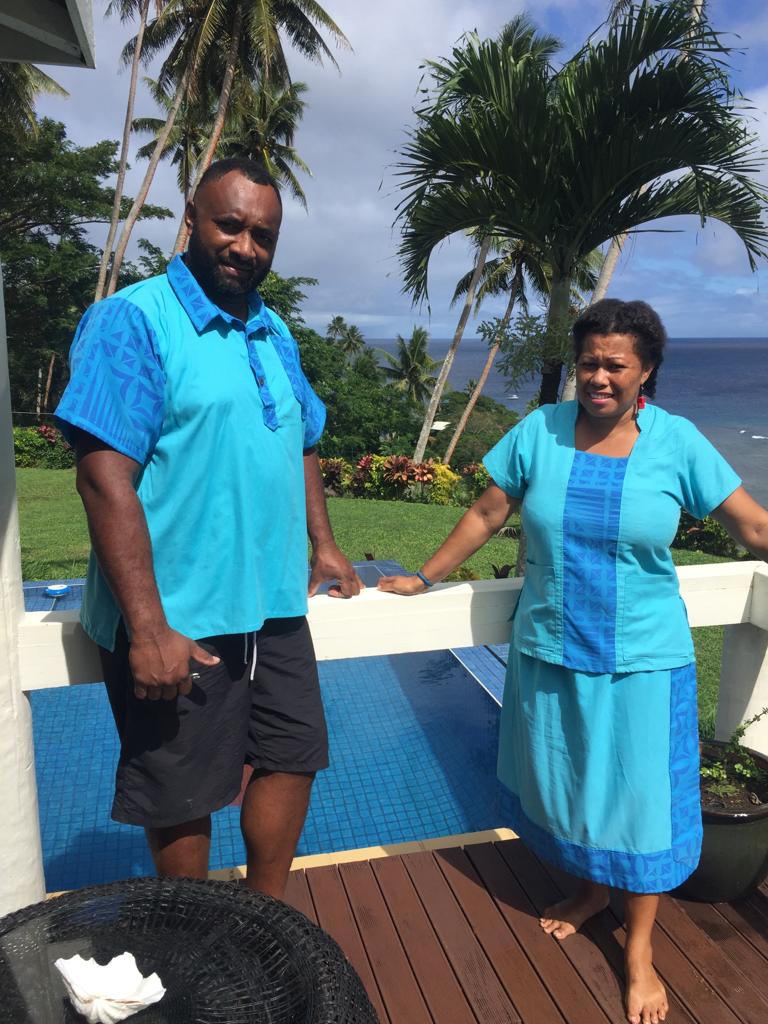 Island Transport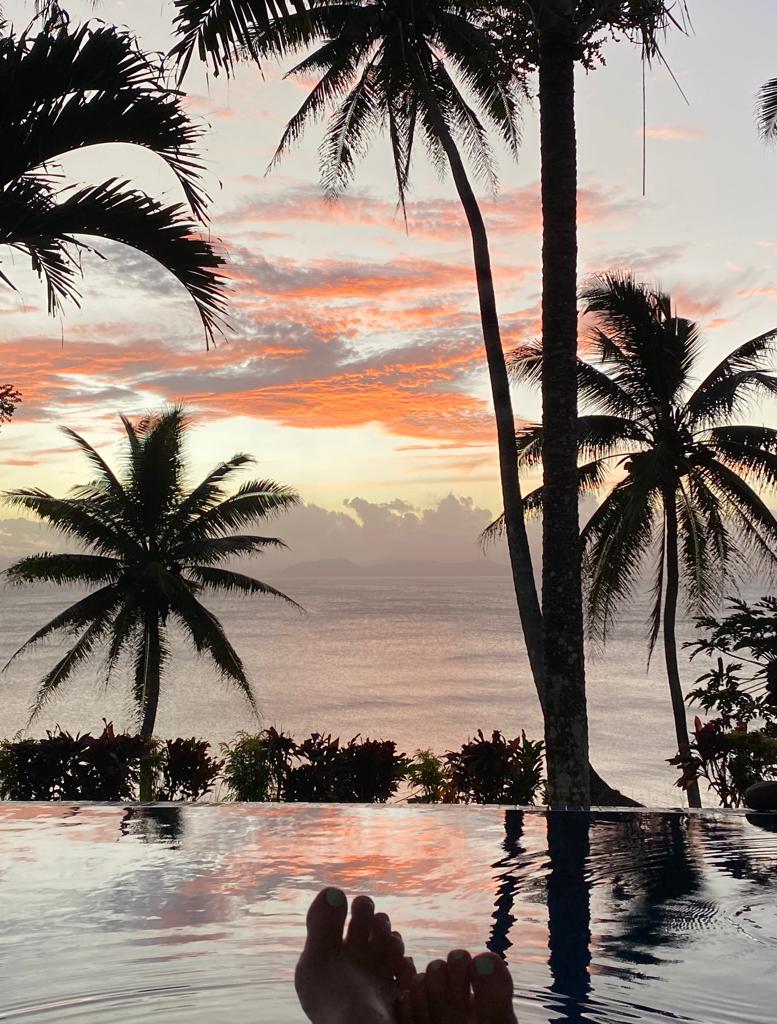 Once on Taveuni, there are a range of transport options depending on the extent to which travel from the property is required.
Lomani is located approx. 5kms south of Matei Airport (where there are a range of activities, restaurants and also a supermarket and convenience store).
Lomani is appox. 4kms north of the town of Somosomo/Naqara where there are further restaurants, two larger supermarkets, an ATM and a range of other shops including local crafts.
Two bicycles are provided at Lomani for your use while staying with us.
Taxis are also very prompt and reasonable (Matei Point is FJD$15 and Somosomo/Naqara FJD$7) and contact numbers are provided at Lomani.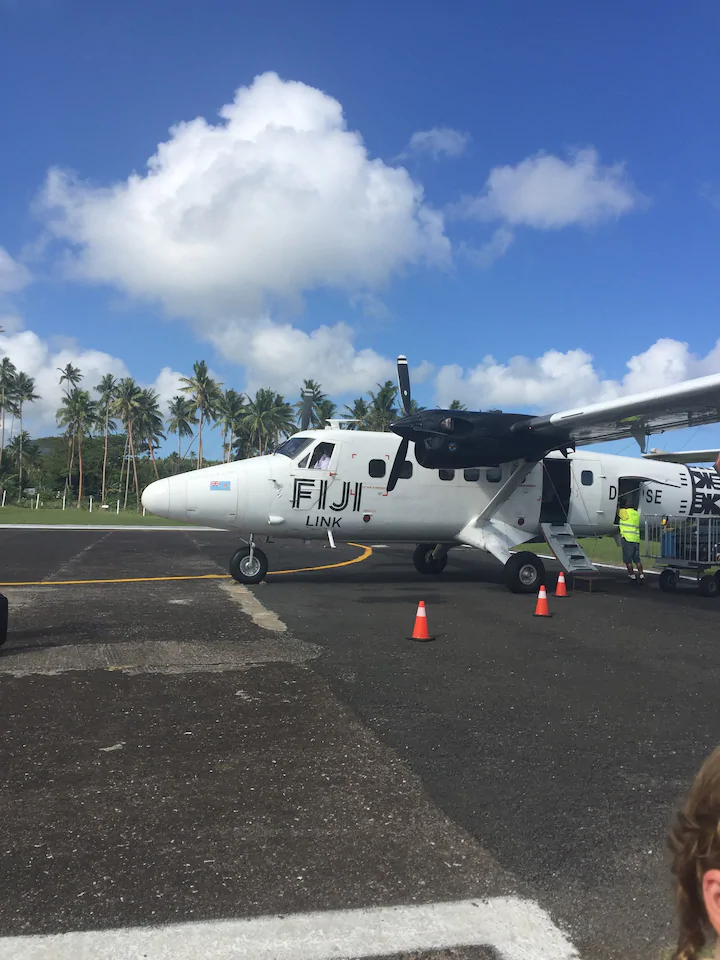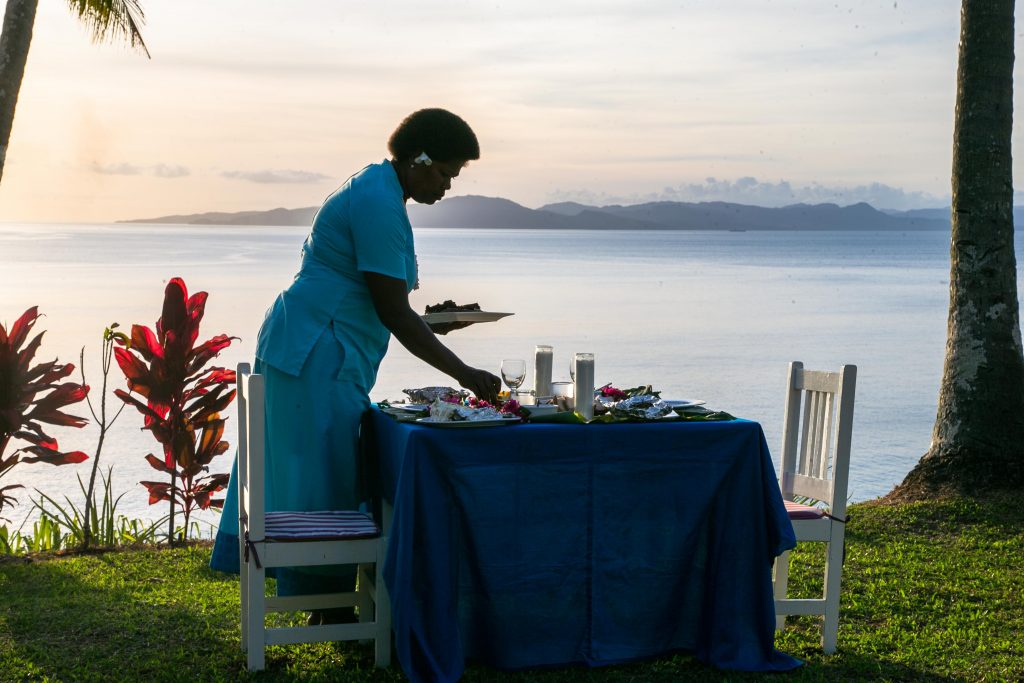 Dining
Matei Point and Somosomo/Naqara both offer a range of restaurants catering to local Fijian dishes, Indian, Pizza and European. For a real treat, have a magical evening brought to you in the comfort of your own paradise.
Communication
Mobile coverage is available from Lomani. Lomani has free wi-fi for guests and pay tv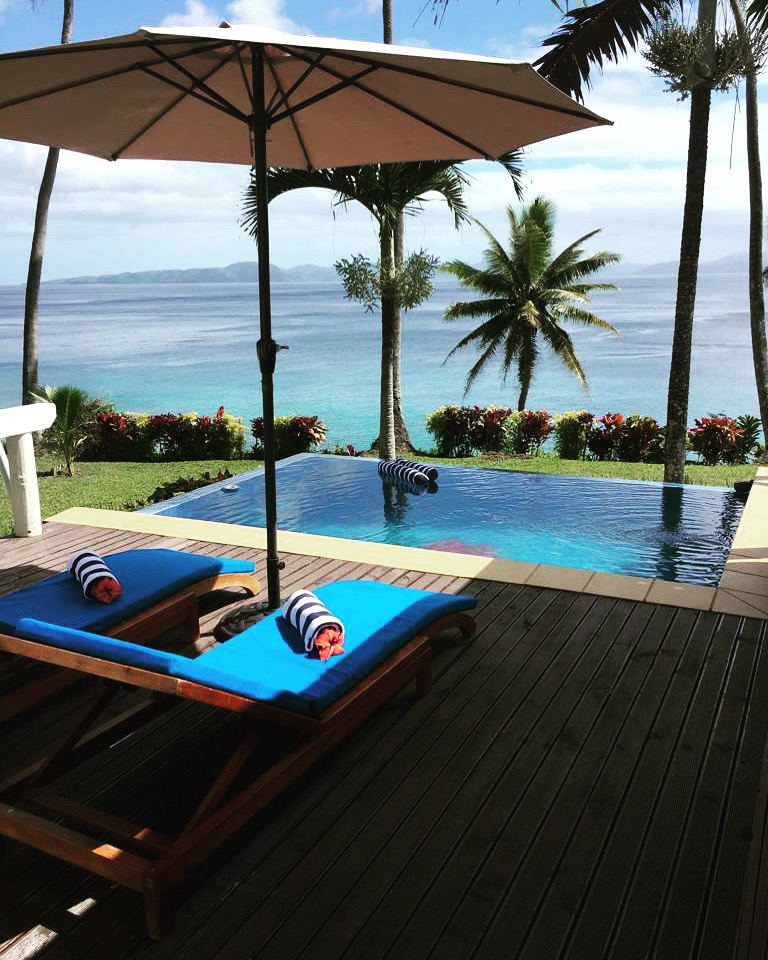 Shopping
There are supermarkets in both Matei and Somosomo/Naqara. Local Fijian arts and crafts can be found in Somosomo/Naqara. For special needs, speak to Kelera (our caretaker) who will be able to refer you to the right person.
Taveuni Hospital
Taveuni Hospital is a small hospital located in Waiyevo (approx. 20 minute drive south of Lomani). There is also a private doctor located in Somosomo only a few kilometres from Lomani.
Taveuni Police Station
Taveuni police station is also located at Waiyevo.
A tranquil tropical holiday