After flying into Nadi on Viti Levu ('The Big Island'), the flight to Taveuni is a picturesque 1 hour flight. Sometimes the plane will fly direct to Taveuni whilst others times it will stop first at Savusavu on Vanua Levu (Fiji's second biggest island), only 15 minutes from Taveuni.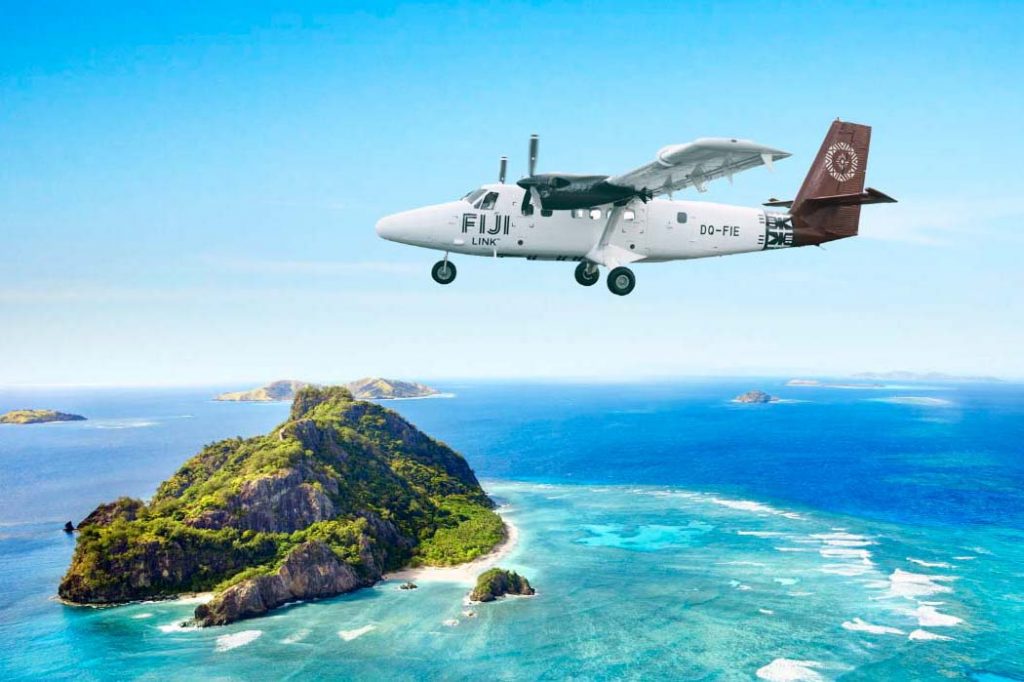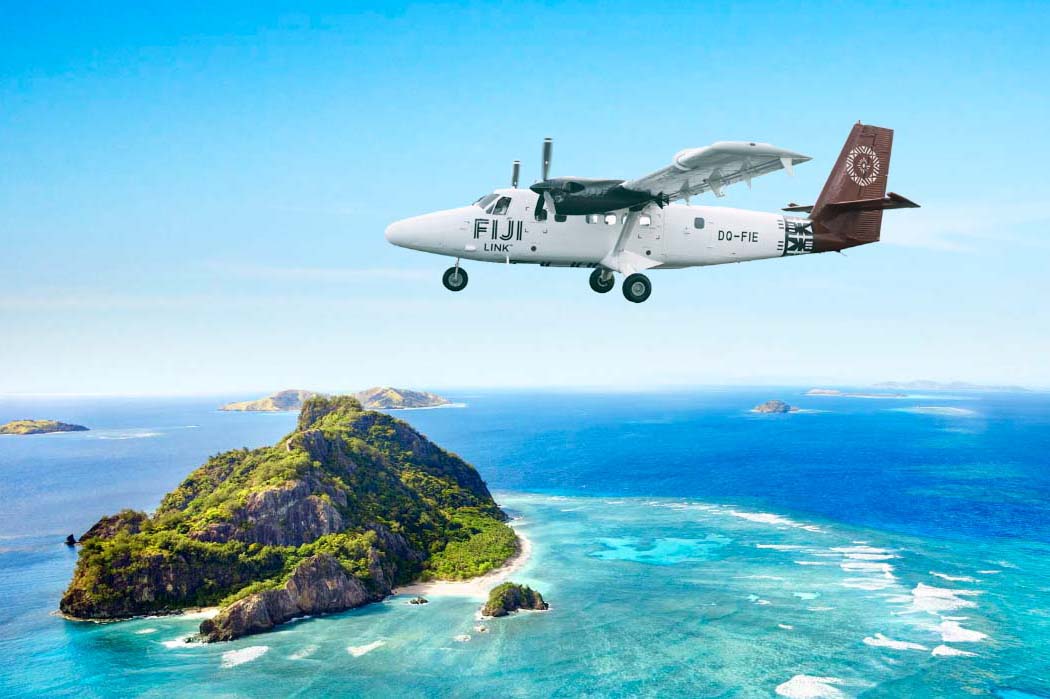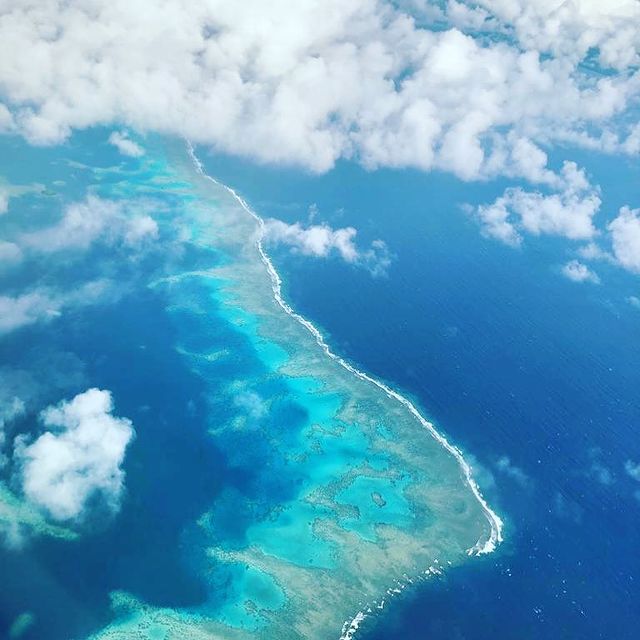 The flight is an experience in itself demonstrating the beauty and wonders of the South Pacific.
Upon arrival at Taveuni airport you will be greeted by our amazing tour guide, driver Knox. His wife Kelera will introduce you to the property and answer any questions you might have. They can make recommendations on attractions and sights, transport, restaurants and shopping. You may choose for total privacy and not see them until they pick you up and return you to the airport or you may ask Knox to make arrangements for you to visit sights and attractions, restaurants etc. Knox can be available for you throughout your entire stay to drive you around the island, groceries, activities or trying out the local restaurants at night.
Should you wish to purchase provisions for your stay whilst at Lomani, Knox can transport you to Lomani via a supermarket where you can buy your required provisions (only the basic essentials are provided at Lomani, eg salt, pepper, coffee, sugar).
Kelera will ensure Lomani is ready for your arrival. In the spirit of privacy and seclusion, you will not be disturbed during your stay for housekeeping unless you specifically request it. Knox assists Kelera in managing guest stays and maintaining the property including the gardens, pool and solar equipment.
Kelera will be able to assist you with valuable local knowledge and recommendations as you require.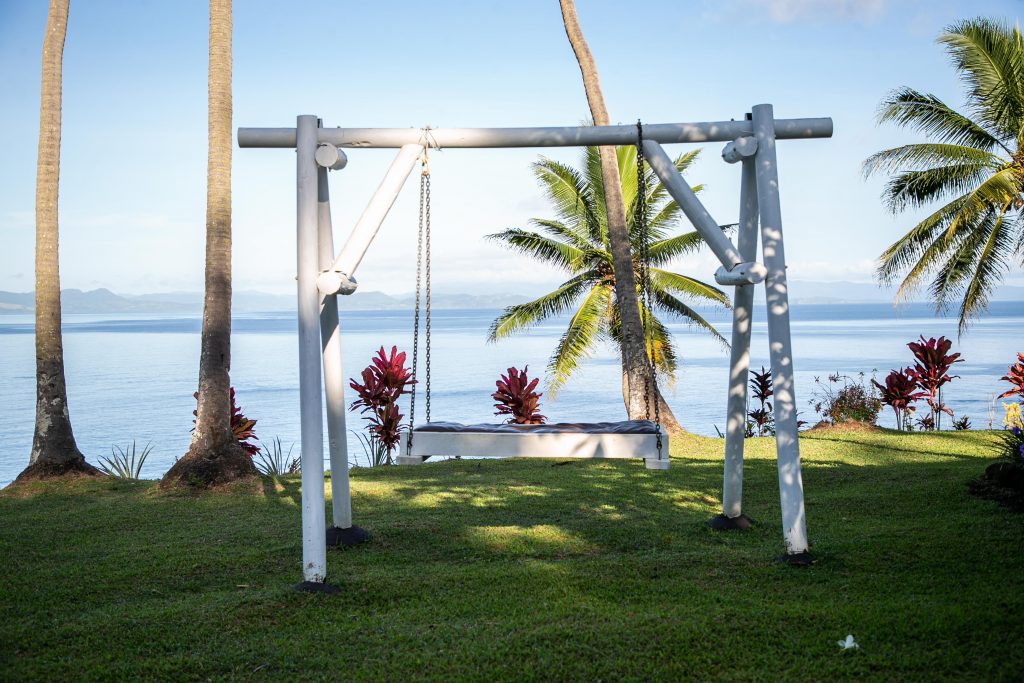 On a typical day at Lomani we awake not long after dawn, woken by the rays of morning sunlight and the sound of singing birds and swaying palms. We look out over the clear blue water from our four poster king size bed and consider our plans for the day ahead.
The first decision to be made is who tours the gardens to pick fruit for a morning juice and fruit platter for breakfast.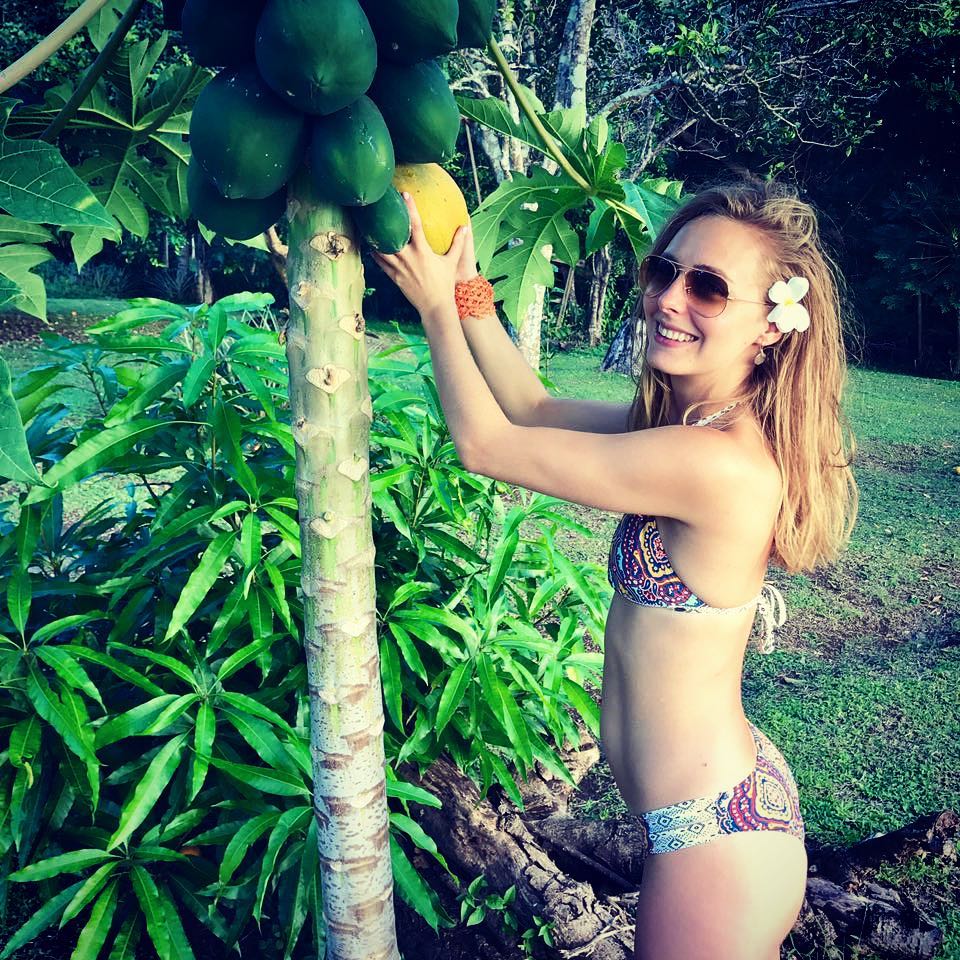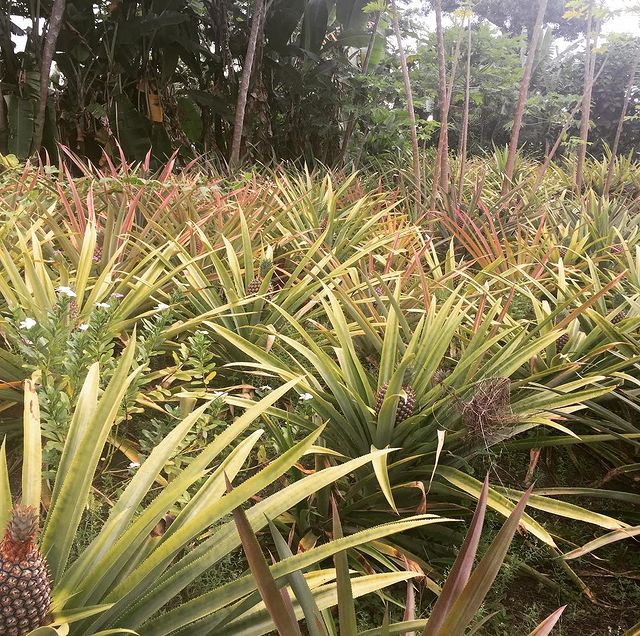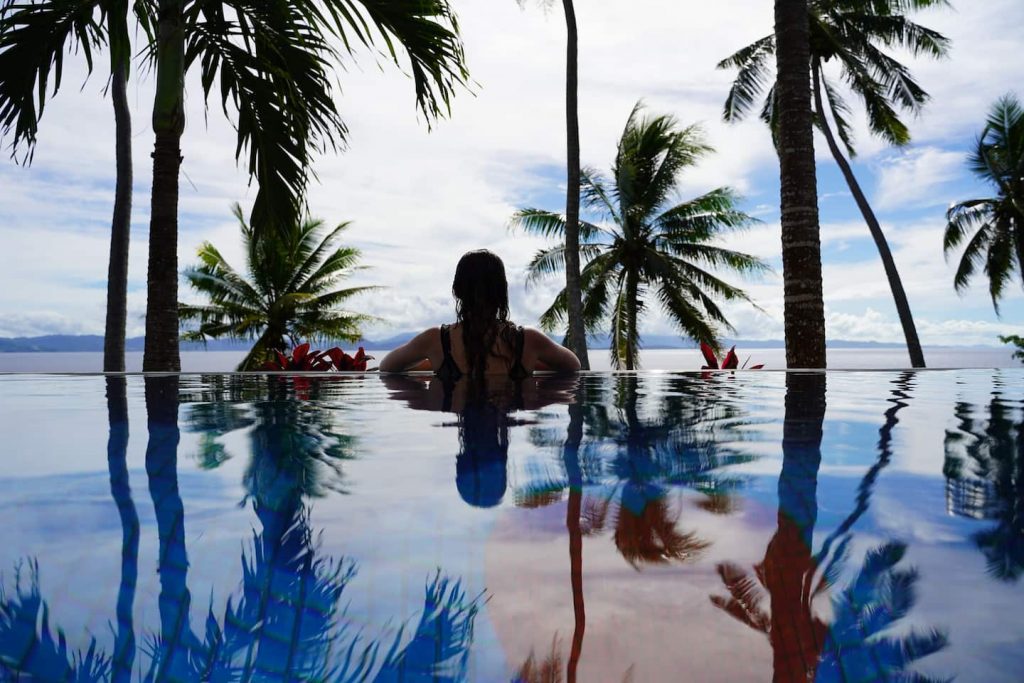 Eventually the excitement of the day ahead tempts us from our bed but only as far as the pool for a refreshing swim. We look over the infinity edges of the pool out across the Somosomo Straits hoping to sight dolphins frolicking or schools of fish as we consider the day ahead.
On this particular day we have chosen to visit Bouma Falls and Lavena Walk. Bouma Falls offers a series of breathtaking waterfalls to swim in and hike between and scenic picnic spots. Lavena Walk also has much to offer including an adventurous hike and river crossing, a surfbreak all to yourself and a visit to a local traditional Fijian village.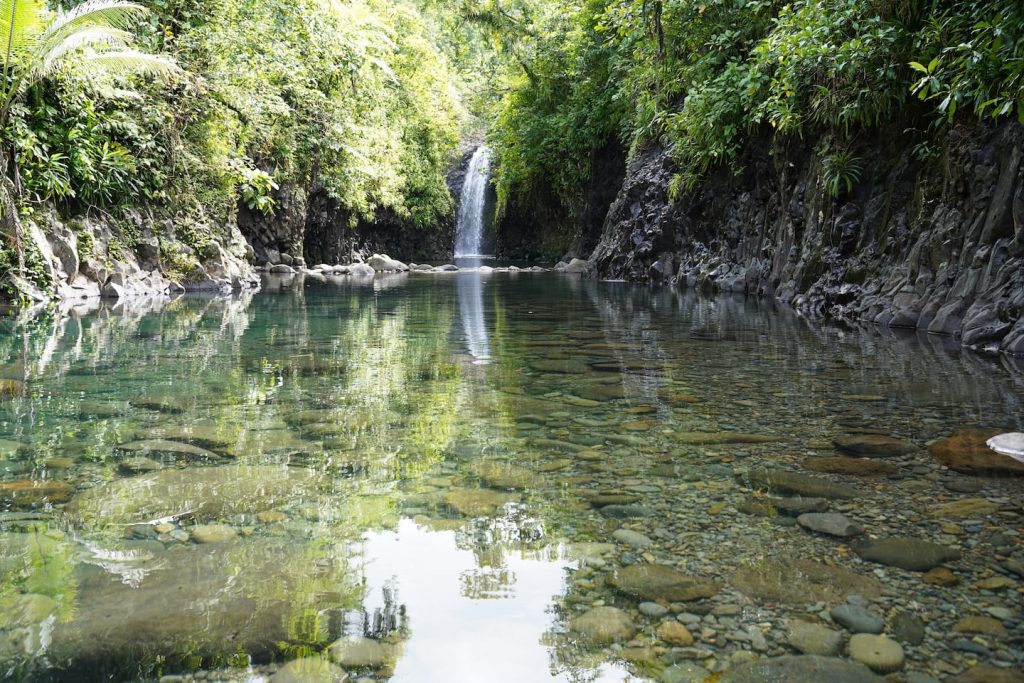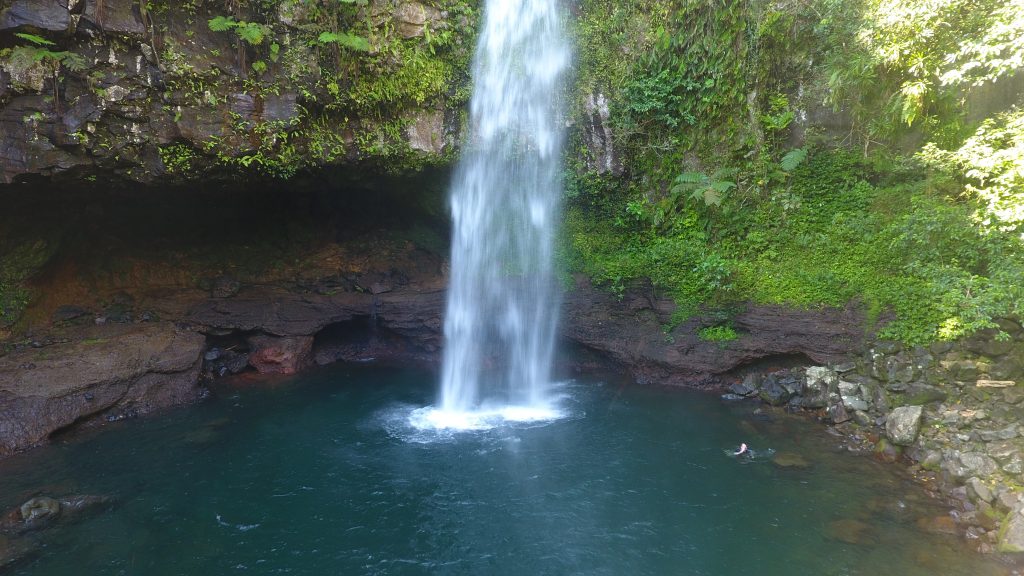 We attempt to fit in as much as we can in this uniquely adventurous and breathtaking paradise before succumbing to the desire to indulge ourselves on the deck overlooking the pool and the clear blue water with a cocktail in hand.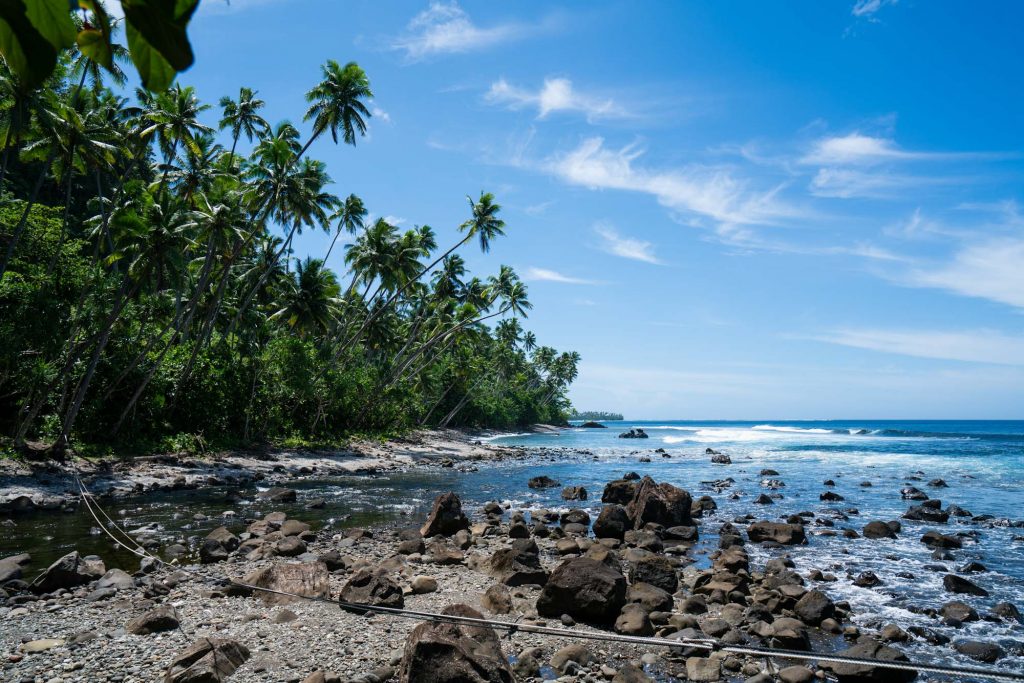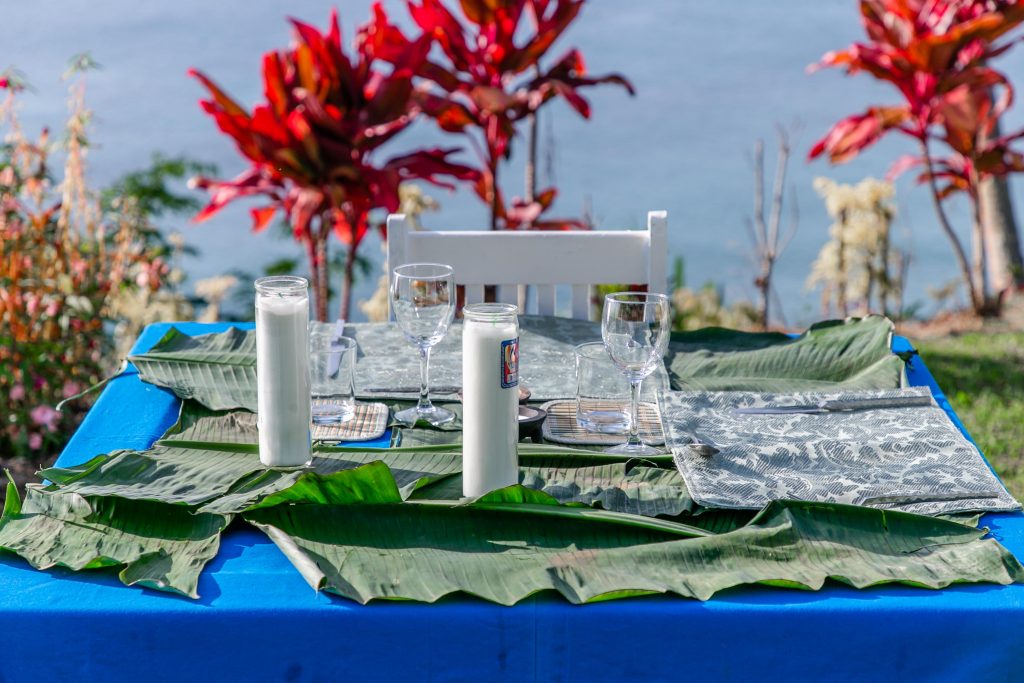 With these indulgences in mind, and our sense of adventure satisfied, we retreat to the privacy of our Lomani paradise.
The afternoon is spent taking cooling swims, sipping cocktails sitting in a hammock and attempting to read whilst being distracted by the views and emerging sunset.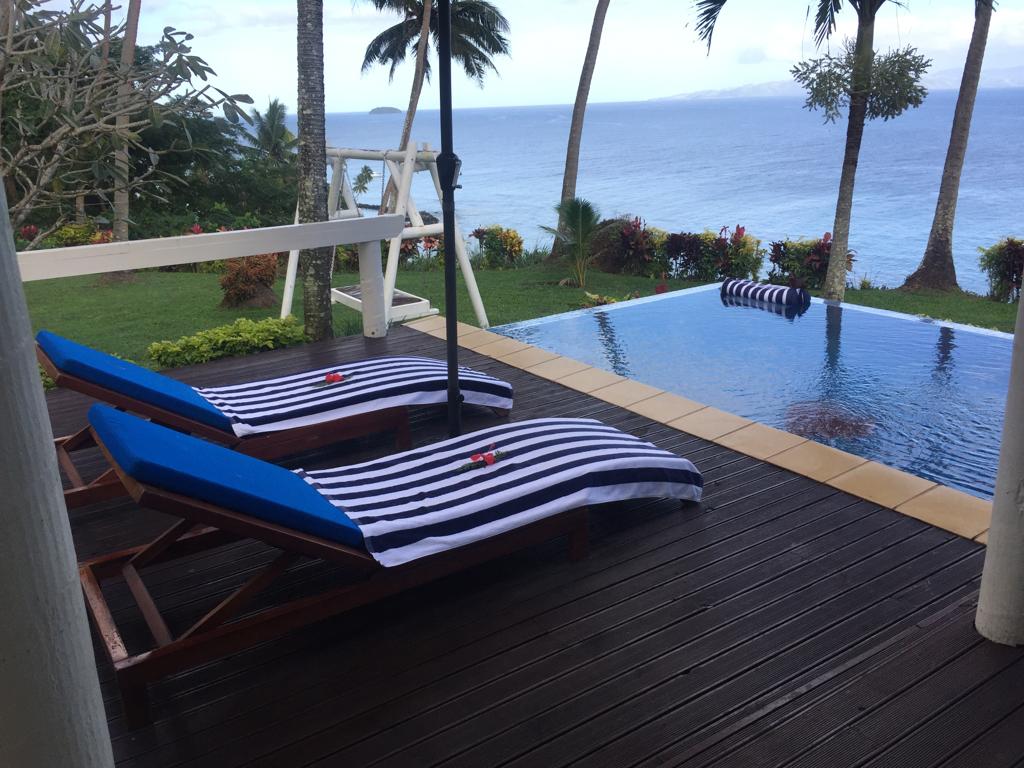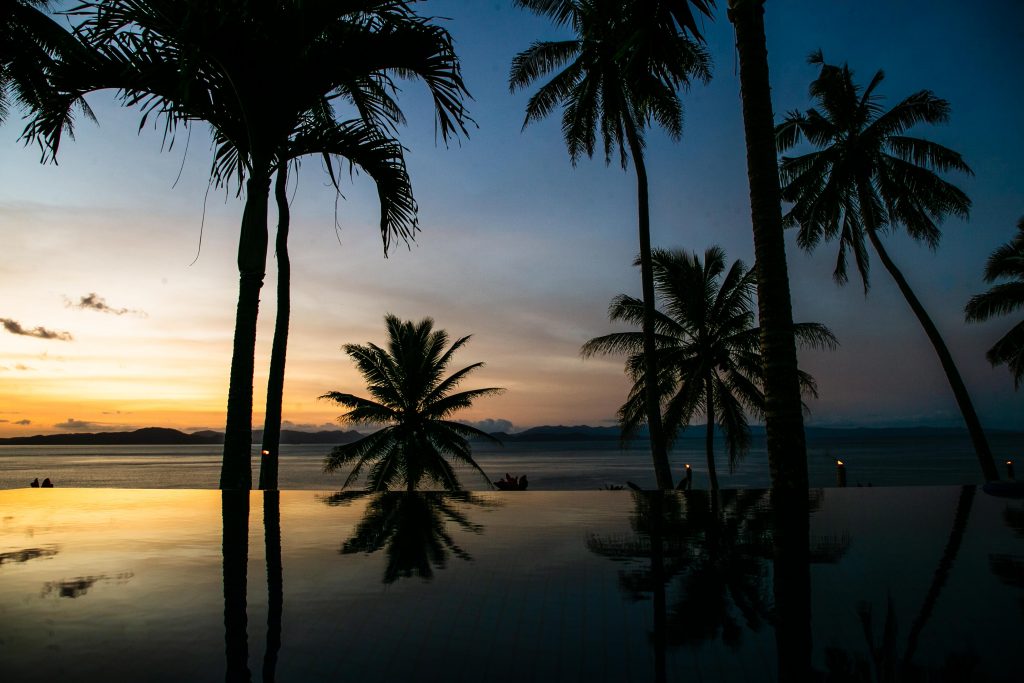 As the most beautiful sunset one could ever hope to see sets in over the water to the west, we consider our dinner options. Do we enjoy the romantic decadent dinner served to you on the Lomani balcony over sunset, dine at a local restaurant, seek take away or prepare our own BBQ or even more adventurous local curry?
We ultimately finish our day with a refreshing dip in the pool and retire to bed to fall asleep to the sounds of water washing up on the shore and our dreams of tomorrow.