Spa Treatments – The Ultimate Relaxation
Our pure Fiji trained massage therapists proudly provide a variety of relaxing treatments that are sure to relax and rejuvenate. Only the finest, pure Fiji products made from coco­nut oil, macadamia nut oil and vitamin E oil, along with tropical fruits are used. Spa treatments are available between 8:00 a.m. and 5:00 p.m. and can be reserved through your staff after breakfast or the night before.
Prior to your treatment don't forget to make your therapist aware of any injuries or specific areas you would like to be avoided or alternatively, areas of your body that need particular attention. You will be given a sarong to wear for your massage. We respectfully suggest that you have a shower immediately after your treatment as the oils, while beautiful, soothing products, can stain clothing and furniture.
Island Relaxation Massage
A combination of Swedish and Island style massage utilizes pre-aromatic plant fruits and coconut oils guaranteed to improve circulation and boost vitality.
60 minutes: US$59
Look forward to long flowing strokes alternated with deep tissue pressure point techniques applied with pure aromatic essential oils and fresh coconut oils. It's a deep, soothing massage that gets rid of the stress and tension that may be locking up your body.
90 minutes: US$89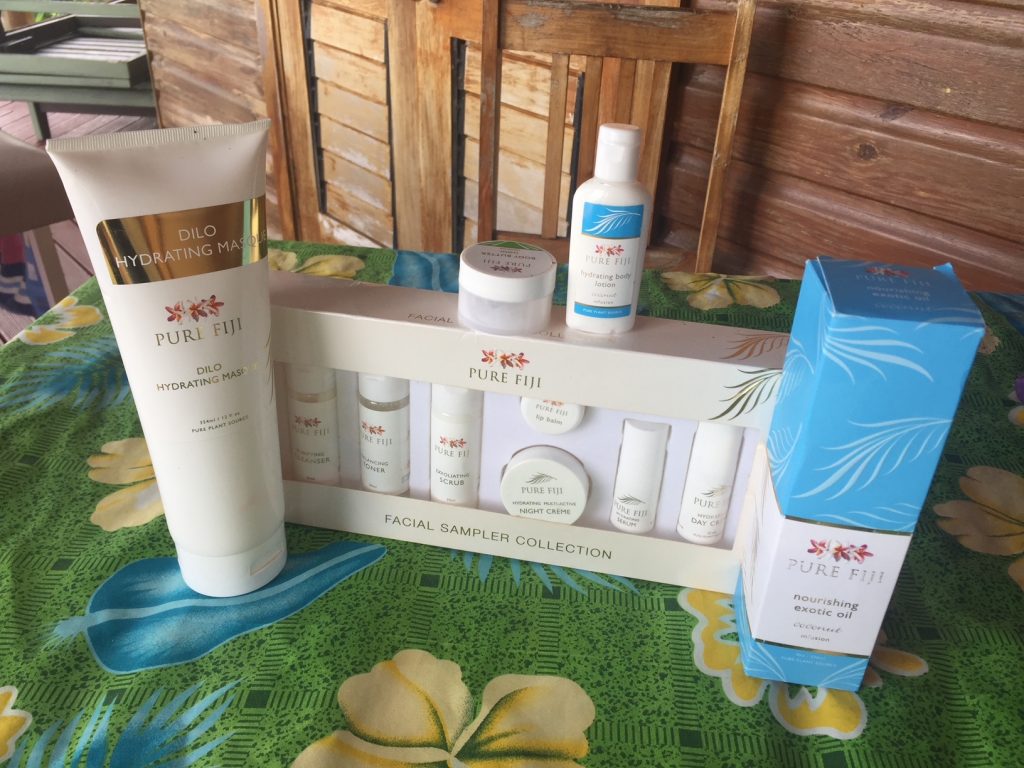 Hot stone massage is a natural therapy in which warmed stones are used to massage and positioned on parts of body to maximize their therapeutic benefit. These stones are heated in sanitizing water before use. Hot stone massages are beneficial as it helps relieve muscle tension and pain, improves circulation, promotes sleep, and may boost immunity and psychological levels. Hot stone massage may help reduces stress, tension, and anxiety. Always check with your doctor before getting a hot stone massage; people with high blood pressure are advised to avoid this type of therapy.
70 minutes: US$69
Many of us have shoulders and necks that are knotted with stress and tension. This massage focuses entirely on these areas.
40 minutes: US$39
Back and Shoulder Massage
One of guests' favourites, especially as a way to prepare for getting a healthy island suntan. The tropical sugar scrub removes dead skin cells that inhibit the tanning process. In this treatment, tropical fruit oil and raw sugar is gently rubbed over your body. The 30 min treatment includes back and legs. The 50 min treatment is full body.
30 minutes: US$29
50 minutes: US$49
Perhaps you've been hiking more than usual? Soothe those aching feet! Start with a relaxing soak in a fragrant footbath. Then drift away as your therapist massages your lower legs and feet and delivers an invigorating sugar scrub.
30 minutes: US$29
Banana Leaf Wrap
Sunburned? Or maybe you just want to refresh your skin? The Dilo rescue wrap, using Dilo rescue gel, is the answer. This sensational product soothes and boosts the skin's own repair mechanism. You are wrapped in banana leaves while the gel is absorbed by your skin. While this happens, you'll receive a relaxing scalp massage.
40 minutes: US$79
Everyone loves a hair and scalp massage. Enjoy as a spot treatment or add to any of the other massages.
20 minutes: US$19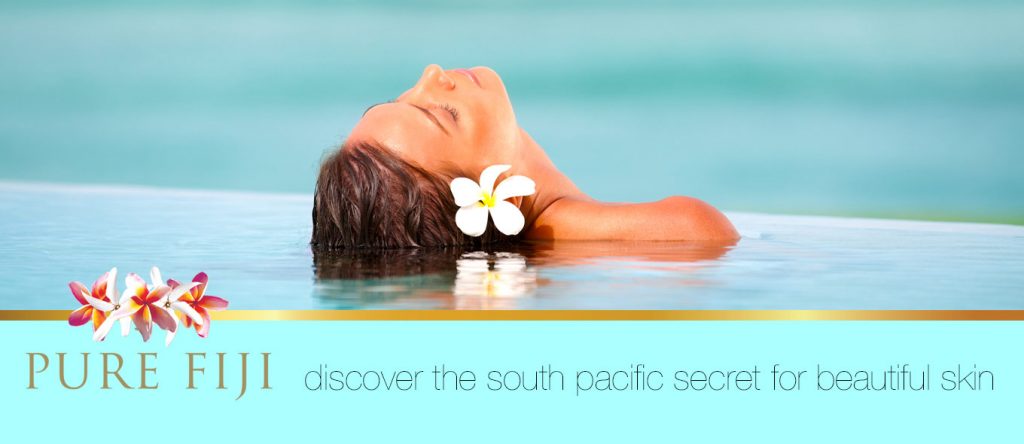 Combat visible effects of skin aging and restore the appearance of younger skin with this collagen boosting, rejuvenating body treatment that's super charged with the power of Noni. This treatment begins with a raw cane sugar scrub followed by a body masque application and a warm oil scalp massage. Our anti-aging botanical blend is enriched with Noni leaf and Noni seed oil, rich in antioxidants, repairing damaged skin cells, rejuvenating aging skin whilst locking in moisture to hydrated and nourish.
60 minutes: US$79
Combat the visible effects of skin aging and restore the appearance of the younger and more tone body with Pure Fiji's signature guava products. The treatment begins with raw cane sugar scrub followed by warm oil massage and body butter application. This ritual is completed with a warm oil scalp massage. The anti-aging botanical blend is enriched with guava fruit to tighten and tone the skin whilst hydrating, nourishing, and leaving skin shimmering with a healthy glow.
85 minutes: US$89
Deliver a powerful hydration boost to your skin with high performing, plant derived natural Dilo oil and NGi grass, which will help rejuvenate your skin and reduce the appearance of fine lines. Skin is deeply nourished and repaired, hydration of the epidermis significantly improved resulting in Armer, hydrated skin.
50 minutes: US$49
Exfoliate skin, naturally, with this enzyme masque using highly effective papaya and pineapple enzymes. A natural alternative to a chemical peel, this high-performance masque will effectively and gently remove the build-up of dead skin cells, brighten, and even if out skin tone.
50 minutes: US$49
Papaya Enzyme Exfoliating Facial
Note:
– All prices are subject to Fijian taxes.
– Cancellation of any spa treatment is subject to a 20% charge of the treatment cost.