Taveuni is an elongated emerald enclave (42 kilometers long and averaging 11 kilometers wide). The third largest island in the Fiji archipelago, it is located just south of Vanua Levu (Fiji's second largest island) across from the Somosomo Strait.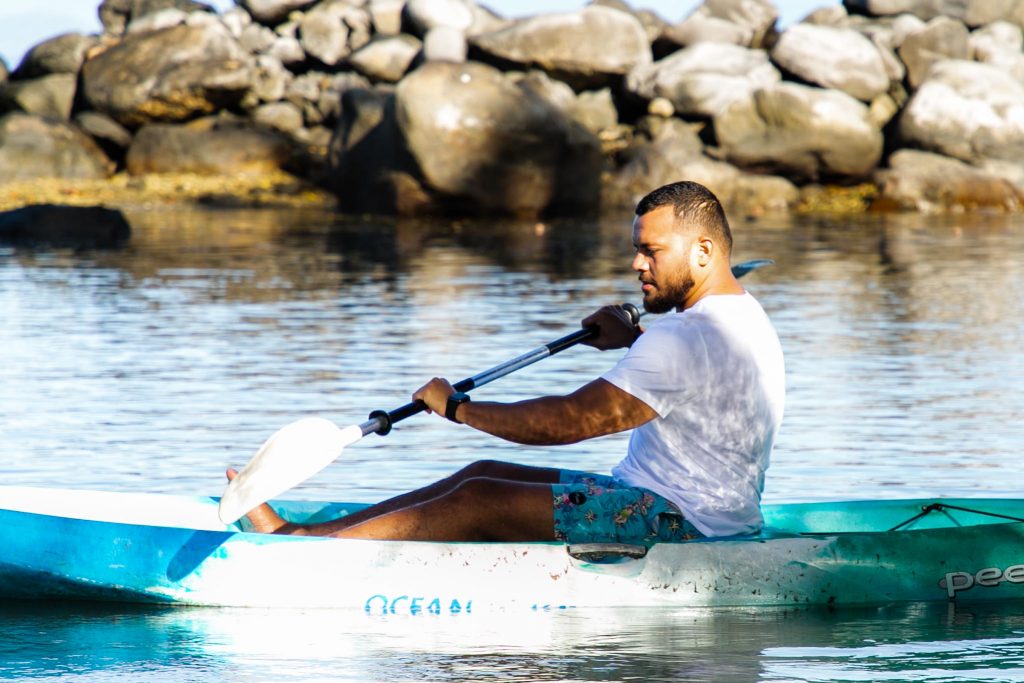 Climb an extinct volcano, dive or snorkle world-renowned dive sites, hike, bike, sail or kayak your way through paradise!
Pamper yourself with decadent food, relaxing and rejuvenating massages, and dreamy picnics.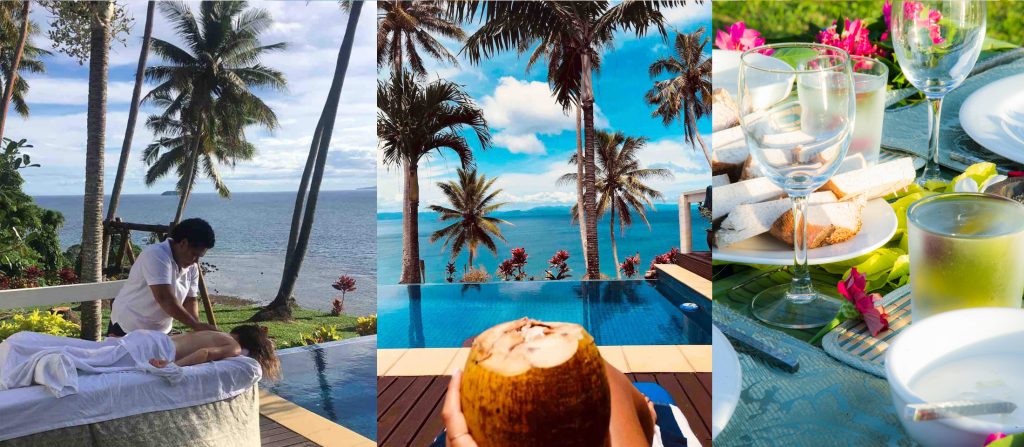 We make it easy for you to fall in love with our beautiful island