The entire two acres is yours to enjoy! Explore in complete privacy!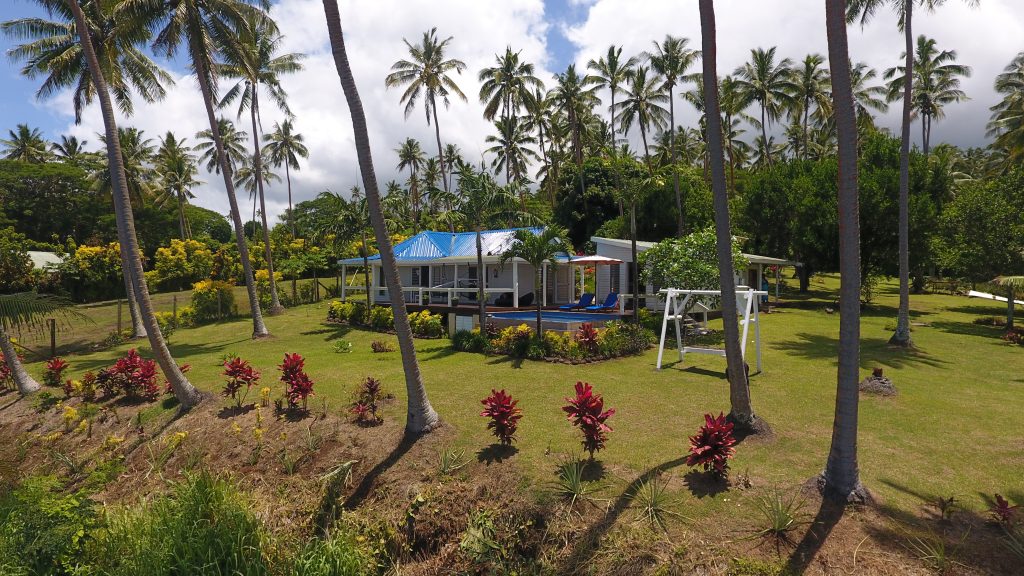 Lomani is set on two beautiful acres and is fenced and gated to ensure privacy and security. Taveuni being the 'Garden Island' is the perfect place to create a dream garden.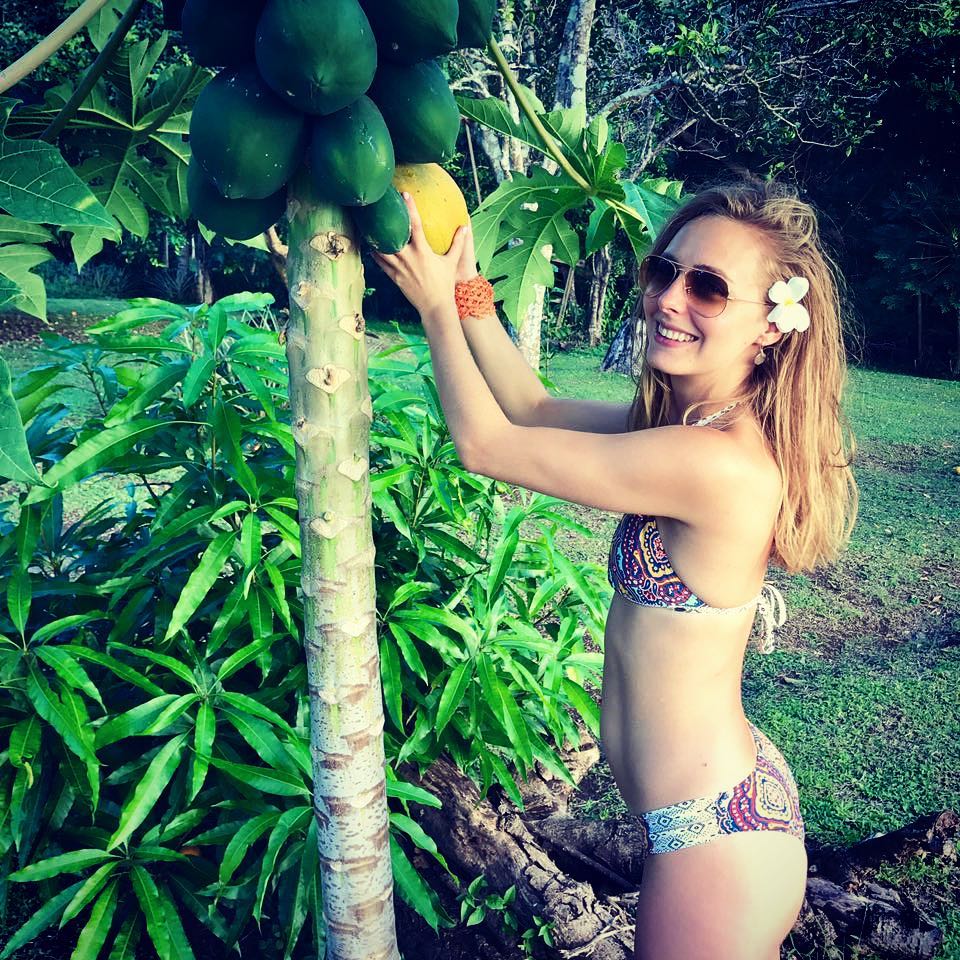 The property offers a range of fruit for you to pick and enjoy for breakfast or as a healthy treat during the day. Subject to the season, there are a choice of oranges, limes, paw paw, pineapple, banana, avocado, mango, noni (medicine fruit) and pear fruit. There is also passionfruit, chilli and lemongrass.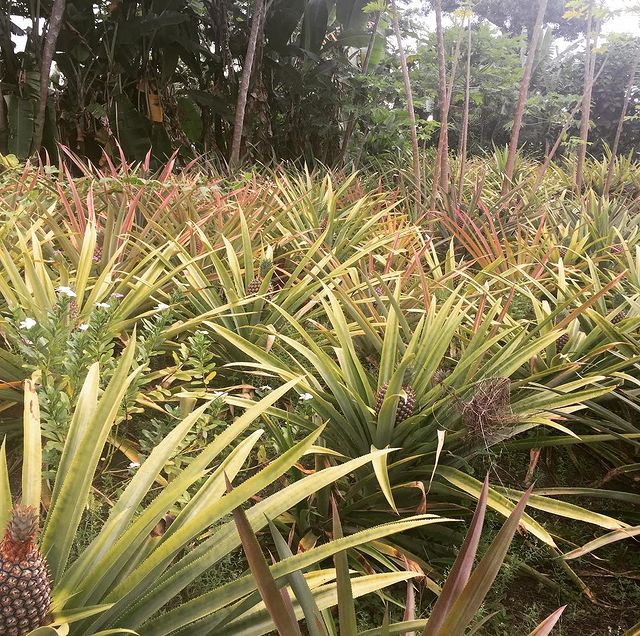 There are also a range of beautiful South Pacific fragrant and flowering plants on the property including hibiscus and frangipani.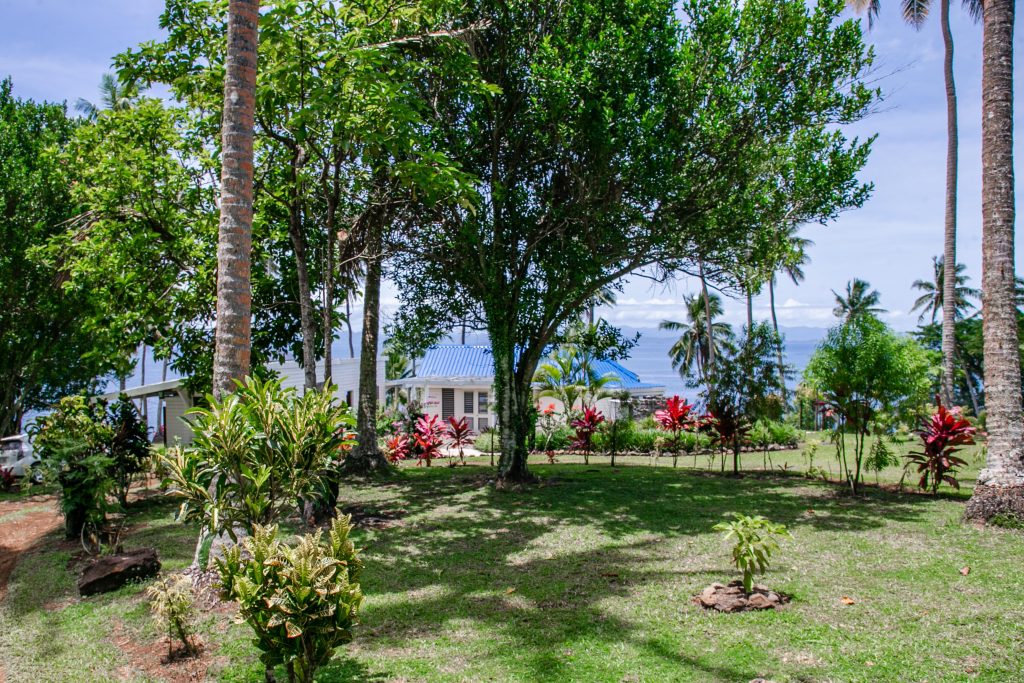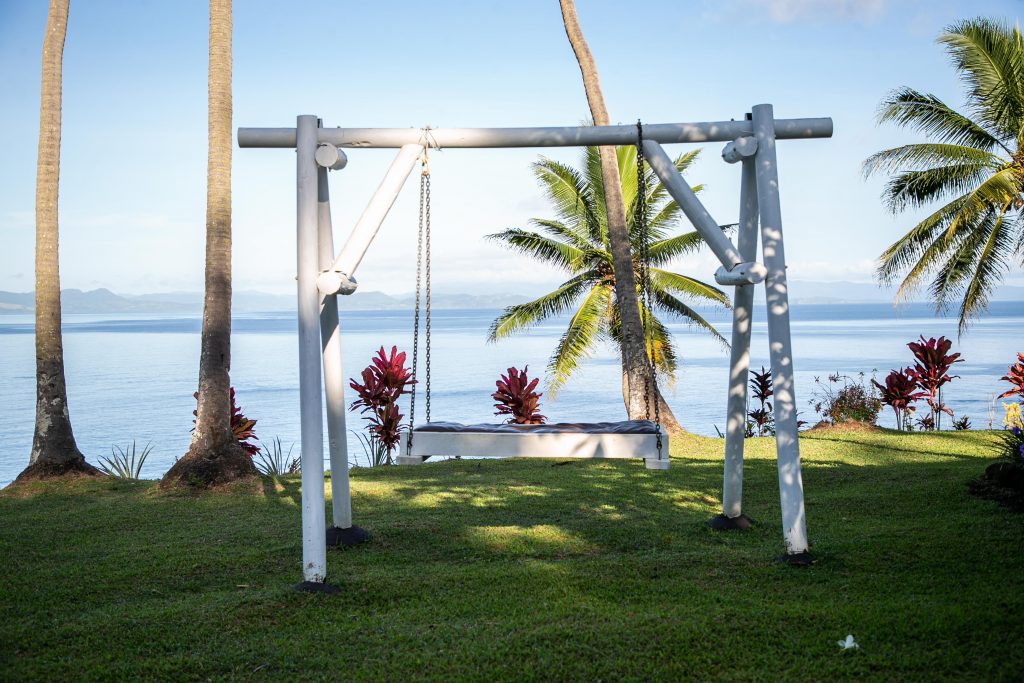 A romantic two person love swing is also in the garden for you to rest on alone or together overlooking the water below.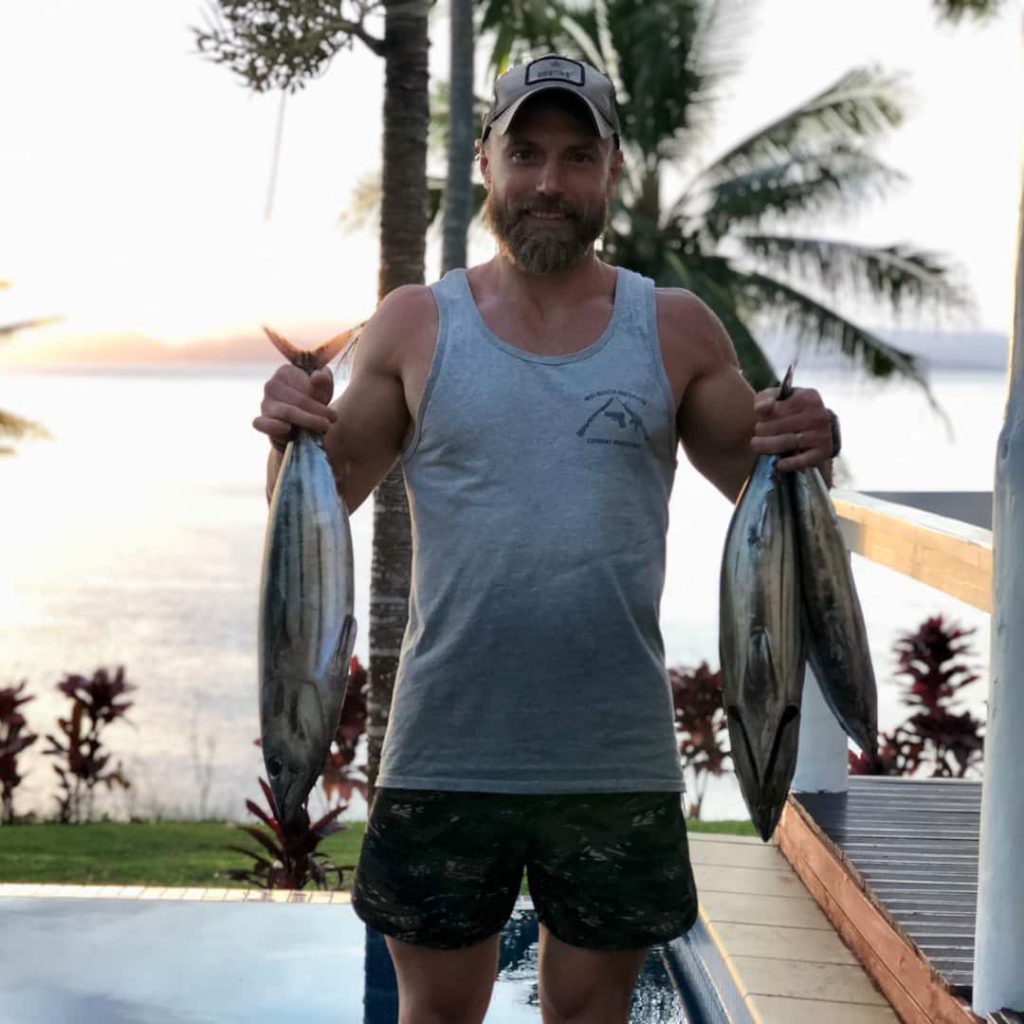 Some local recipes books are provided should you choose to test your culinary skills with the home grown produce or seafood snared from the sea below.
In addition, there are some cocktail recipes provided should you choose to enjoy the beautiful sunsets with a cocktail made with home grown produce.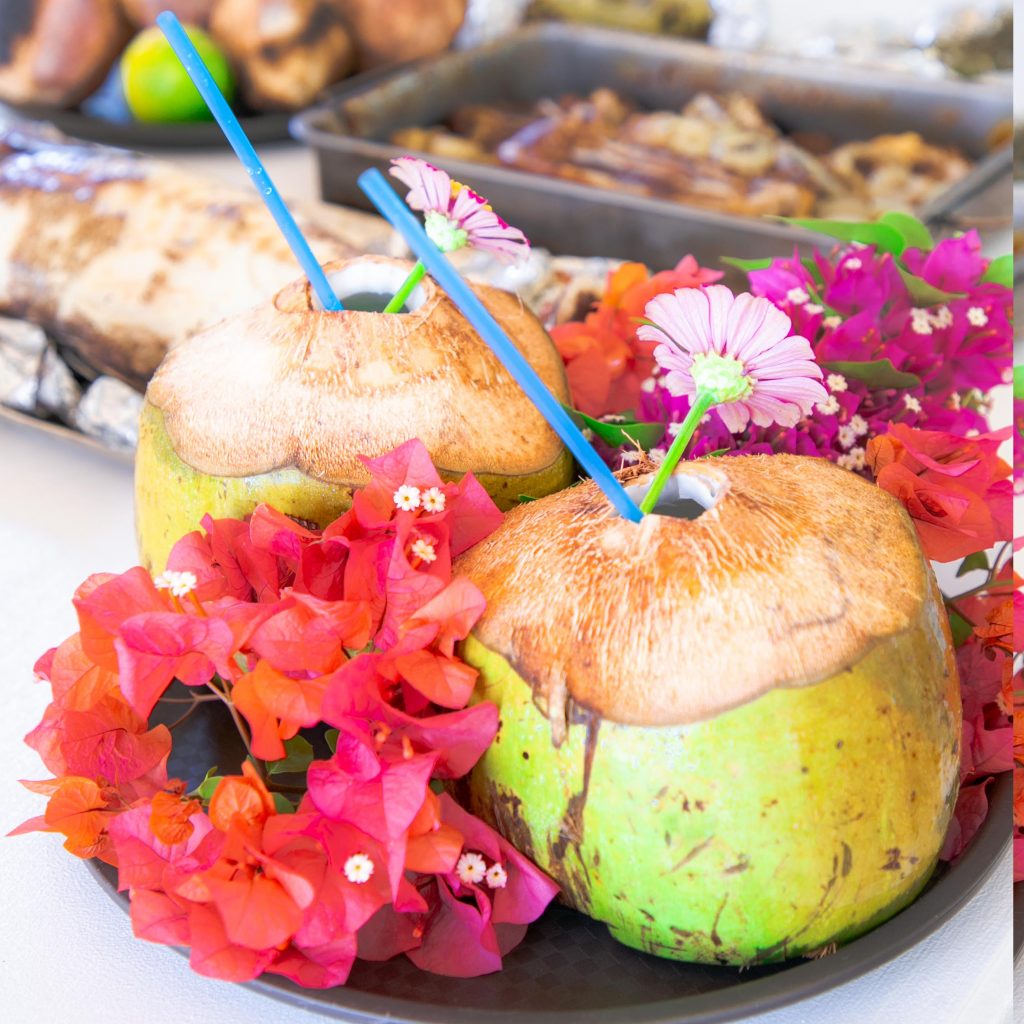 Book in YOUR ESCAPE TO PARADISE today!